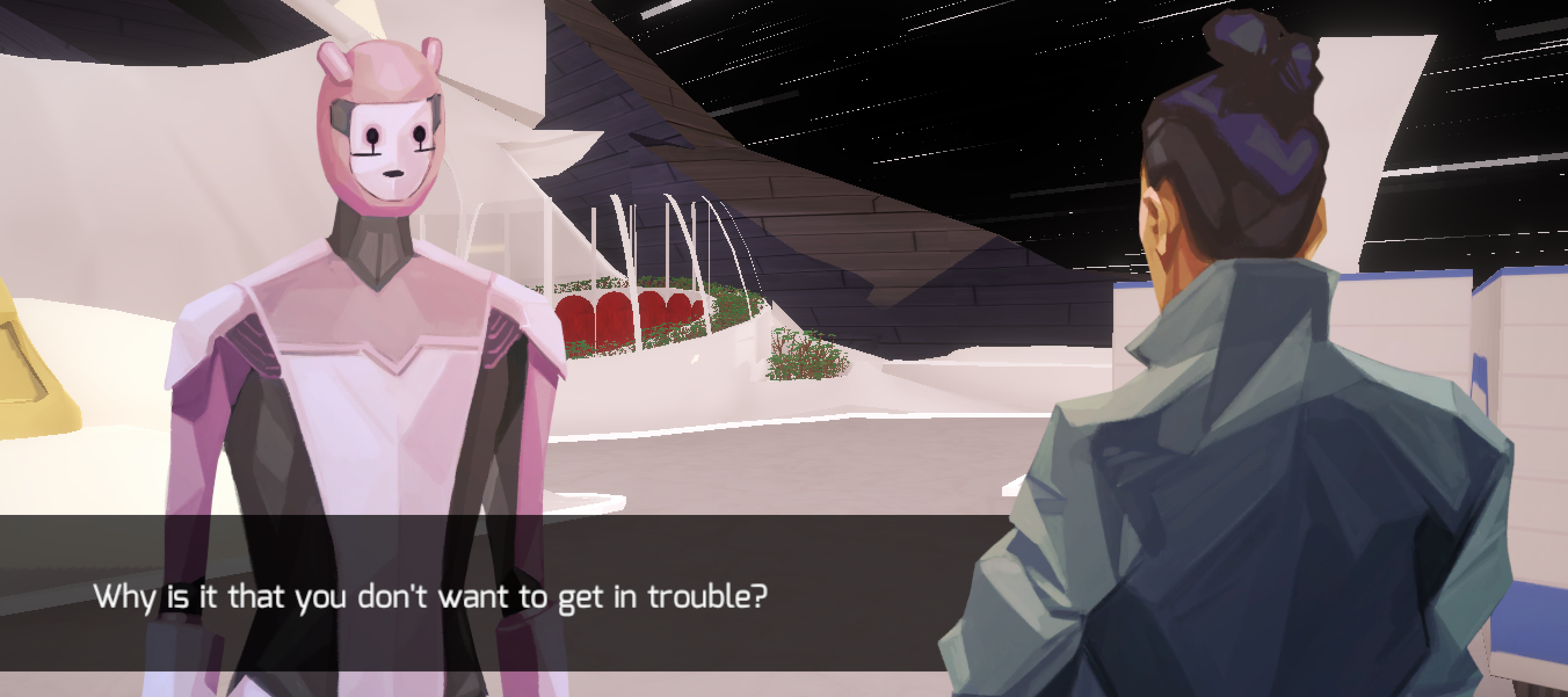 Robot Island Prologue
A downloadable game for Windows and macOS
Robot Island Prologue...
...is a narrative driven game where you play as a robot flight attendant on a space ship, meeting your captain for the first time.
This game is a prologue/demo/proof-of-concept for a longer game, currently in the works.
Follow us on twitter for updates: @newbeings
Follow our progress here: DEV LOG
Sign up for our mailing list.
This demo was created by:
How To Play
Controls:
Move: WASD
Start/Interact: Enter
Go Faster: Hold Left Shift
Secret Controls:

CTRL-R to restart and CTRL-1,2,3,4 or 5 to skip back to any of the days
Download